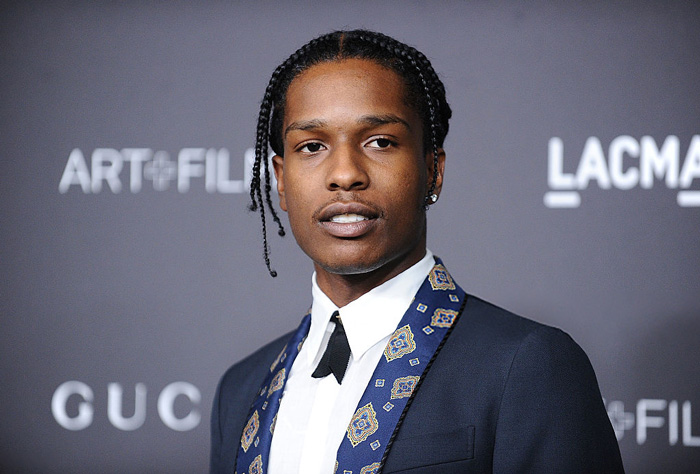 A$AP Rocky's Trial in Sweden Began On Tuesday
The rapper has been detained in Sweden since July 5th and on Tuesday A$AP and his co-defendants all pleaded not guilty to the charges against them. They were detained for events that happened on June 30th and many are outraged by they way they are being treated by the Swedish Government.
A$AP will not testify until the trial resumes on Thursday. However he has already told Swedish police that he had acted in self-defense after he and his crew were harassed and followed by the men accusing them of assault. Through numerous videos that have surfaced online, including ones posted by A$AP himself, many people have already determined that he should be freed. An online petition for the rappers freedom has gained roughly 640,000 signatures.
A$AP has large support from celebrities and politicians including President Trump and Kanye West. Although the Swedish Prime Minister has said that he cannot interfere with the legal system, President Trump has been very vocal about how the three detained US citizens are being treated unjustly. With trial underway it won't be long before we see what will happen to the iconic rapper.